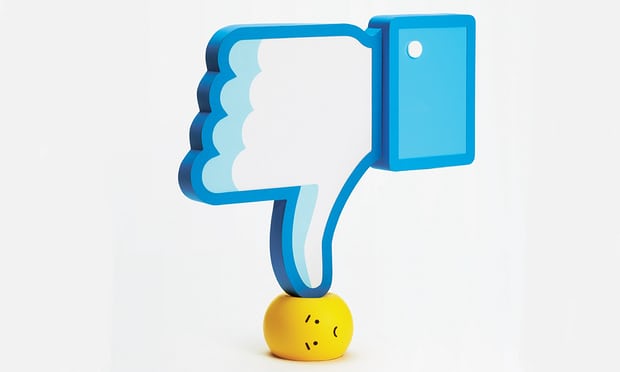 The Internet Shaming of Lindsey Stone
When a friend posted a photograph of charity worker Lindsey Stone on Facebook, she never dreamed she would lose her job and her reputation. Two years on, could she get her life back?
Someone called @jon_ronson was tweeting 20 times a day about his whirlwind of social engagements, soirées and friends. Jon was at war with a robot version of himself.
Read More